VIDEO TRAINING FOR TRADE BUSINESS OWNERS:
DISCOVER A MUCH SMARTER WAY TO GROW, SCALE AND AUTOMATE YOUR BUSINESS IN 2022 AND BEYONd

HOW OUR PROCESS WORKS

We have developed a unique system to give you all the information you need to understand our process – without you ever having to sit through a sales call.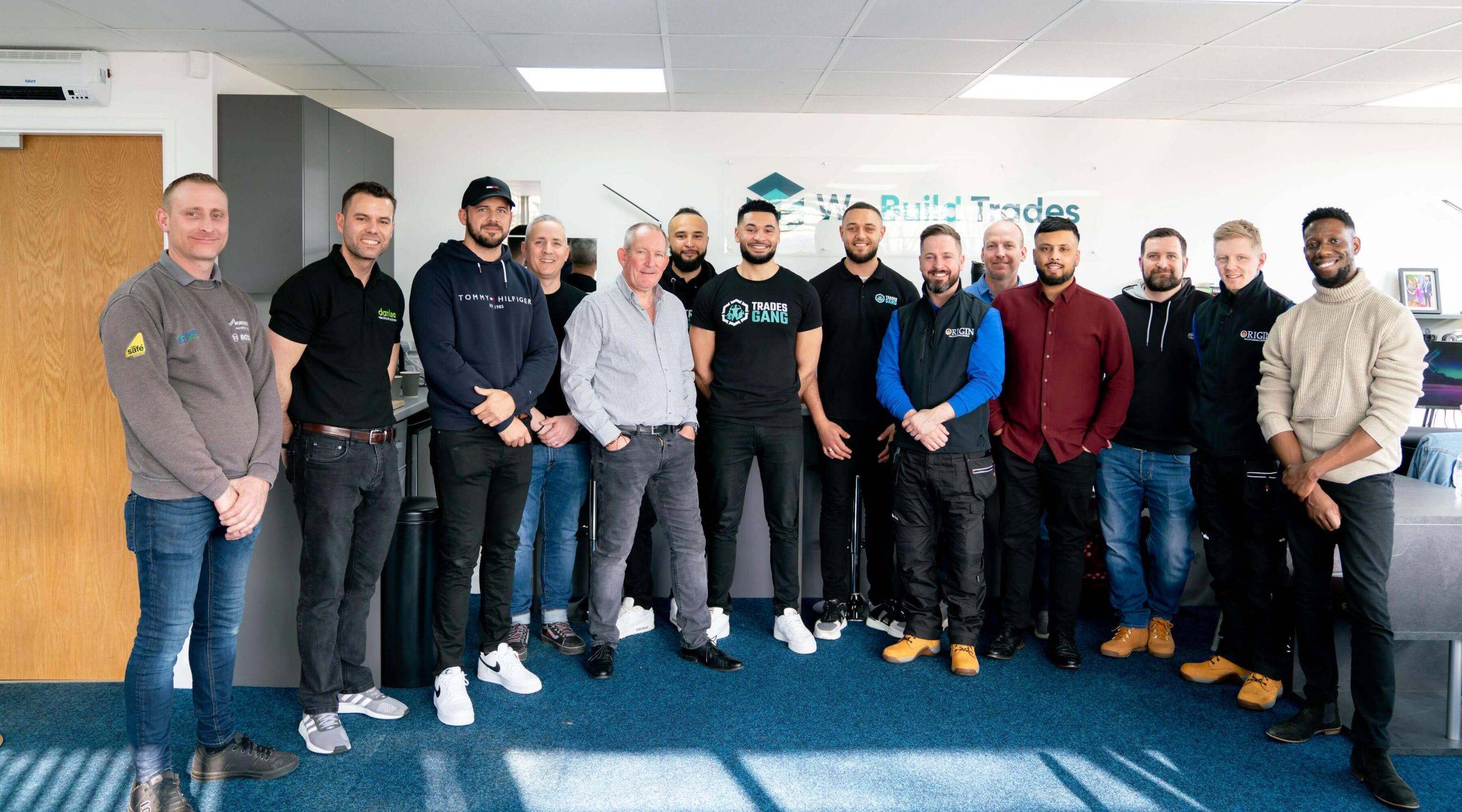 SEE OVER 50 5-STAR GOOGLE REVIEWS FROM OUR CLIENTS WHO GOT STARTED BY WATCHING THE DEMO

SEE OVER 50 5-STAR GOOGLE REVIEWS FROM OUR CLIENTS WHO GOT STARTED BY WATCHING THE DEMO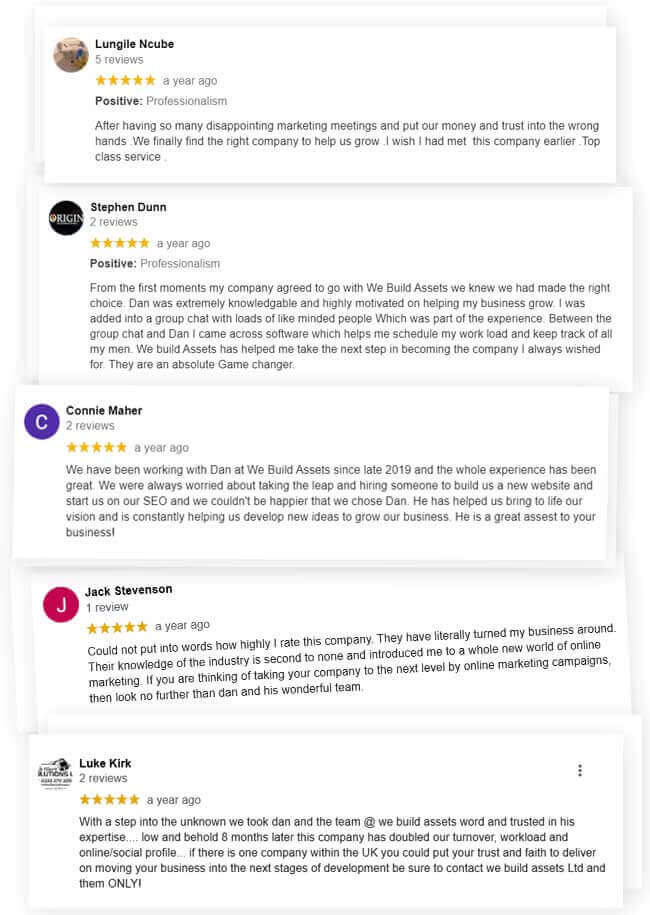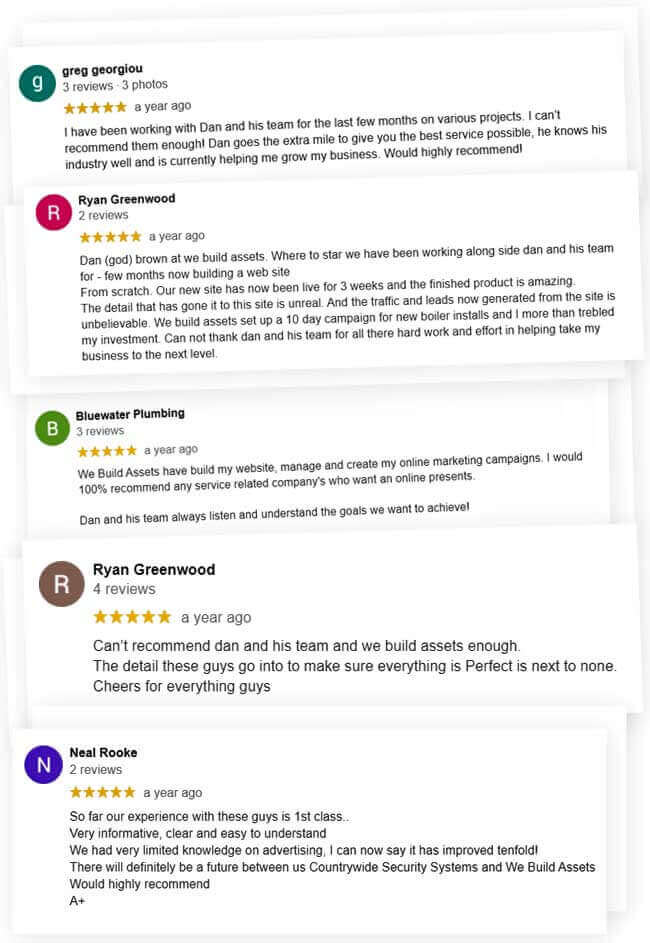 5 THINGS YOU'LL LEARN FROM OUR PRIVATE WEBSITE IF YOUR APPLICATION IS SUCCESSFUL.

Why MOST trade business owners struggle with their marketing and the number 1 problem that prevents them from selling/scaling.

01

The 4 key strategies you must have in place to create a predictable marketing machine that can generate you leads on demand.

02

How you can rank on page 1 of Google and the other search engines to be in front of 80% + of people searching for your services.

03

How to structure, simplify and systemise your trade business so you can make your life easier and have a business that works for you.

04

Why this information is SO IMPORTANT in today's digital world and the exact steps you need to take to apply it to your business today!

05
Meet Daniel Brown Our Founder & CEO

After becoming a senior marketing consultant for Yell.com in 2015, Daniel found his passion for helping business owners understand how they can take their businesses to the next level using the internet.
In 2017, with less than £10,000 in his bank account, he decided to take the leap of faith and start-up on his own. He began working face to face with a selection of clients, investing heavily in his education and learning from the world's leading marketing experts.
This thirst for knowledge and network of successful mentors enabled him to build a strong foundation and go on to develop a trustworthy reputation amongst his clients and colleagues.
With this mentality and dedication to results and success, We Build Trades has now amassed countless testimonials, expanded internationally and currently works with over 60 happy clients.
If you are genuinely serious about growing your business and would like true insight on how to take your business to the next level, let Daniel and the We Build Trades team help you today.