Why CRO Is The Easiest Way For You To Gain An Unfair Advantage
In the real world of competitive business, where everyone is trying to get a larger piece of the pie, Conversion Rate Optimisation is the single most important tactic for maximising the return from your online marketing efforts.
Doubling your conversion rate alone will double the number of leads and sales your business gets. Today, a website is the core of your business. If that core is twice as effective at turning traffic into leads, every piece of marketing you do will yield twice the results.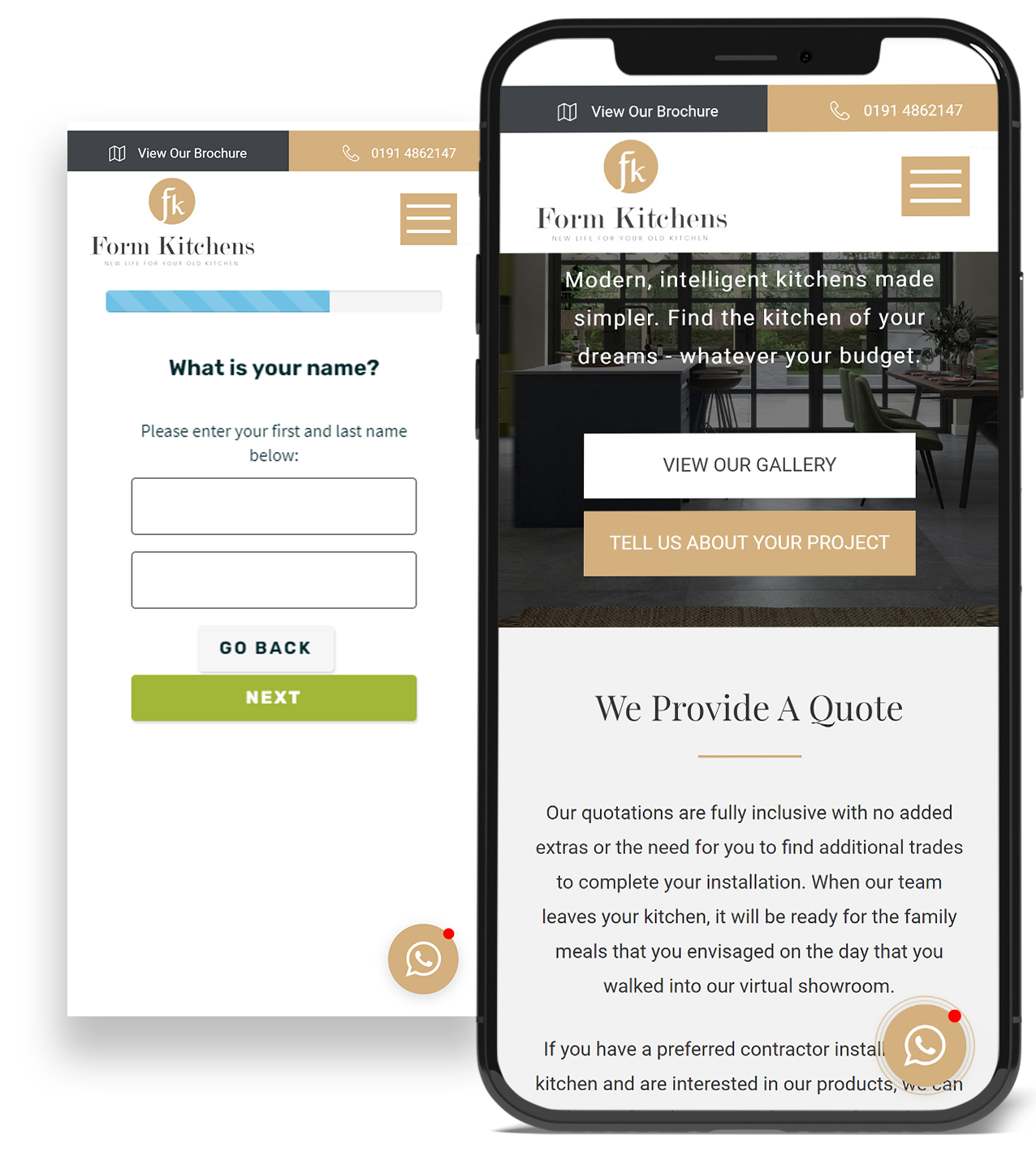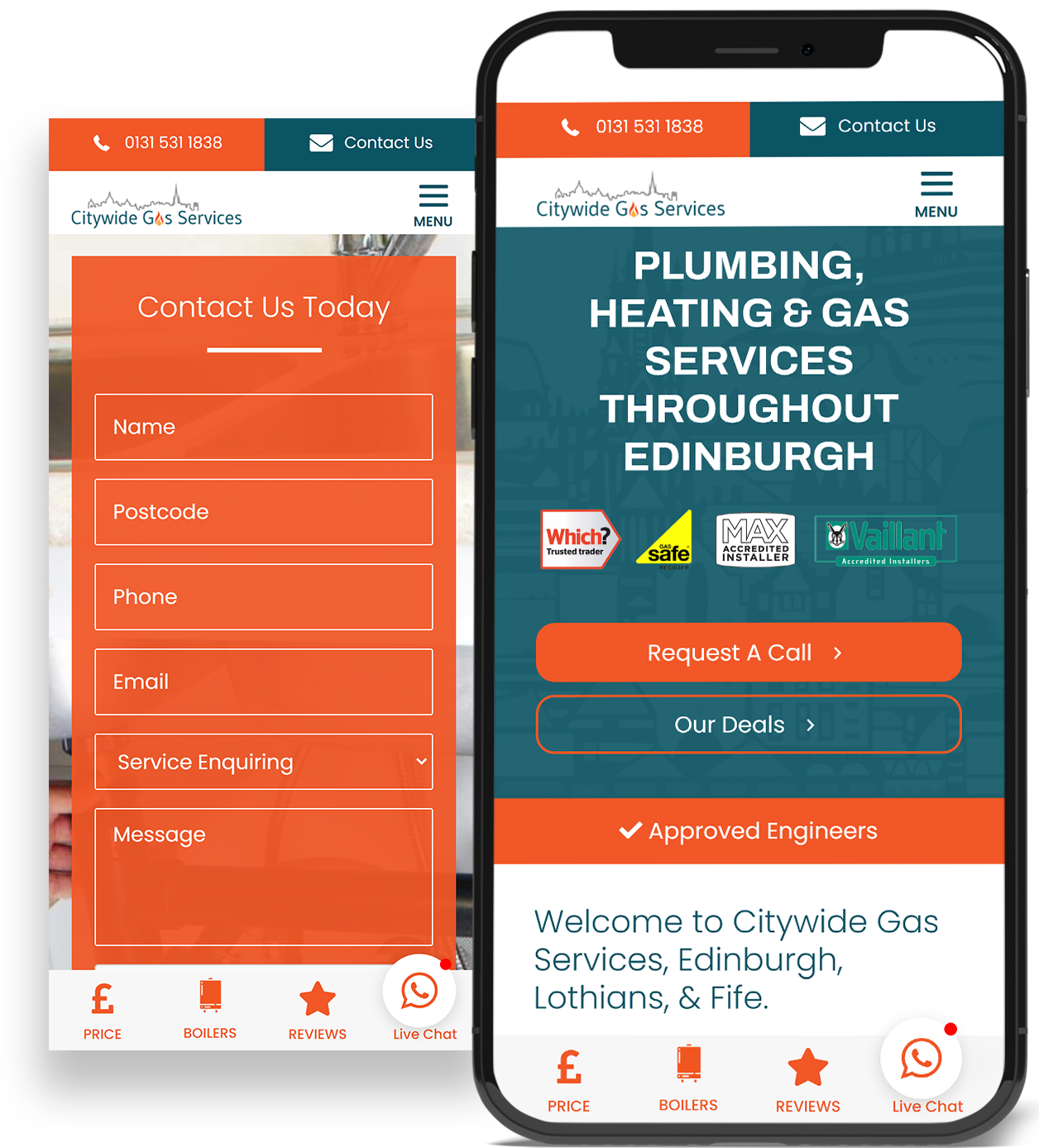 The Majority Of Websites Visitors Leave And Never Return Again
Ranking higher in search engines is meaningless if you are sending visitors to a website or landing page which doesn't convert them into leads and sales! We've run thousands of tests for our clients and invested A LOT of time into the science behind conversion.
After years of doing this, you start to see patterns and understand exactly how people interact with websites and what drives them to take action. We work with you to identify what your 'typical' customers concerns and desires are and then use a mix of direct-response copywriting and world-class design to make as many of your websites visitors take the desired action we want.
We judge the success of our relationship with you on how much profit and value we bring to your business. Click here to view our client success stories.
The Ultimate Guide To Generate More Leads For Your Trade Business In 2022
DISCOVER WHAT THE MOST SUCCESSFUL TRADE BUSINESSES ARE DOING ONLINE BY ENTERING YOUR DETAILS BELOW:
3 Steps To Better Marketing, Improved Technology And More Profitable Results For Your Trade Business
When you're not seeing the results and the success you want in your business, it's time to get some new information.
Once you've seen what we bring to the table, you will have the opportunity to schedule a free, no-obligation discovery call.
Start winning online, creating more interest in your business, and earning better returns on your investment in marketing.