The Power Of Facebook Ads
Over 39 million people in the UK access Facebook every month with 90% doing so on a mobile, making Facebook the UK's most popular social channel. We live in a digital world, surrounded by the ever-growing pressures to understand the difference between a 'like', a 'follow' and a 'share'.
There is a lot to learn, so if you're confused, that's completely understandable. Luckily for you, We Build Trades are experts in getting social and building your brand using Facebook Ads.
Scientific Facebook Ads To Maximise ROI
A lot of digital agencies offer "set it and forget it" solutions, but we don't operate that way. We rely on our deep understanding of Facebook advertising, and your valuable industry knowledge, to develop a Facebook marketing strategy that generates results! But we don't stop there…
We'll execute ongoing marketing initiatives, relying on analytics and customer feedback to make campaigns even more profitable over time, guaranteeing maximum ROI. We will check all Ads are compliant with Facebook's advertising policies and ensure image-based ads do not exceed the 20% text ratio.
Imagine If Your Inbox Was Swamped With Ready To Buy Leads Like This…
Facebook Management Service
Our team will create/gain access to your Facebook business page, as well as optimising it so you are taking full advantage of Facebook's functionality. We will then provide ongoing management, updating your social profile with content designed to build profitable relationships with your target customers in a visually pleasing way.
We Build Trades will operate in a voice that reflects your unique brand and reinforces your credibility. Our goal is to help relieve you from the time-consuming pressure that comes from keeping your brand relevant and updated online so that you
can focus your time on building your business and finding more clients.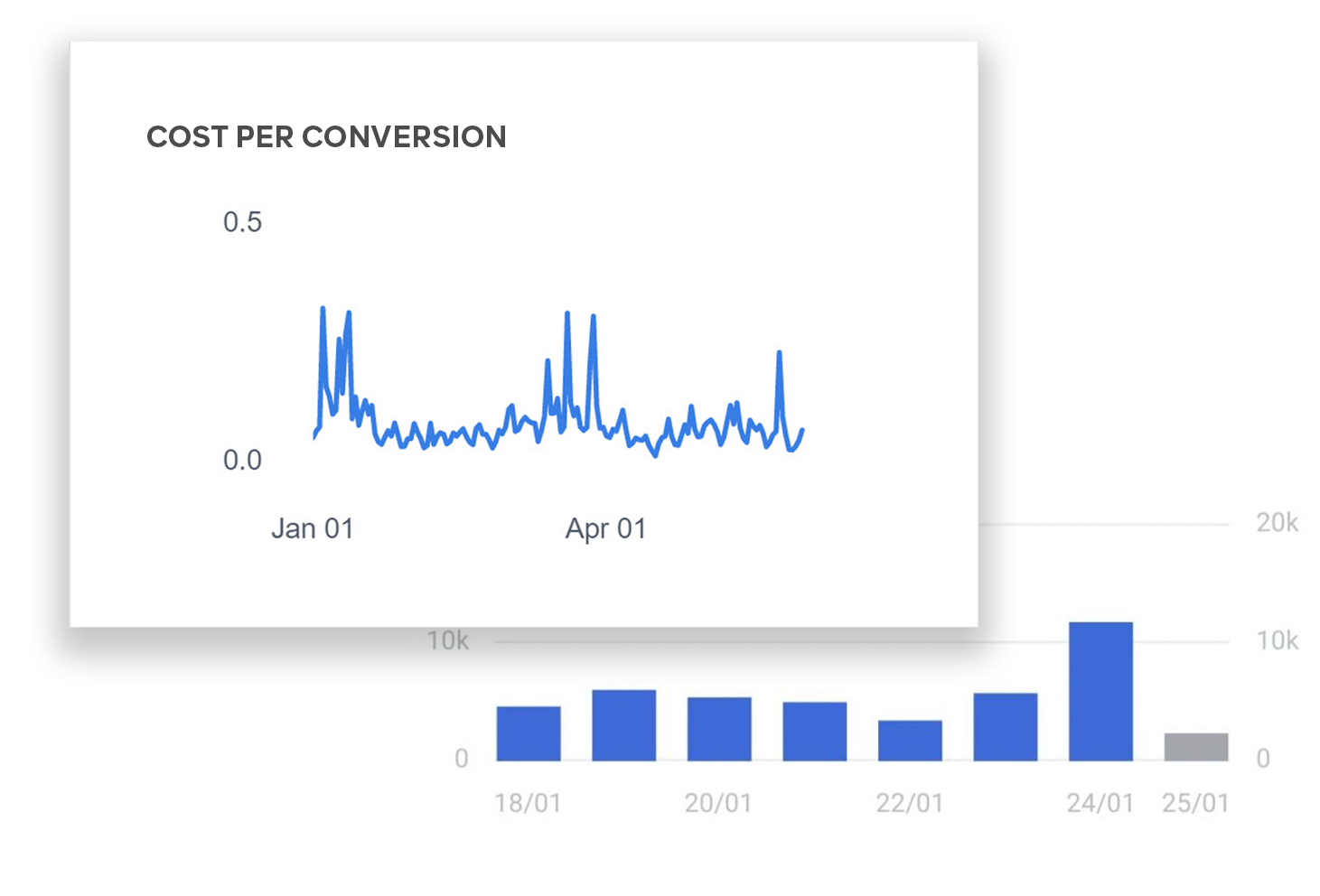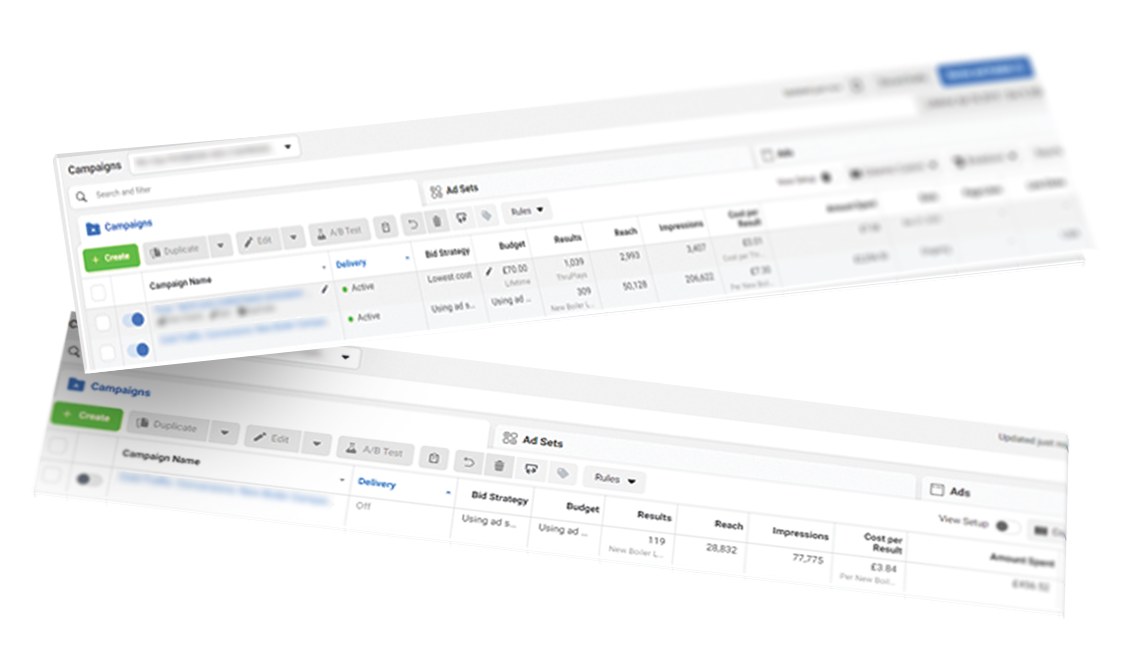 Let our team show you how to run an effective Facebook ad campaign that targets prospects based on age, gender, location, interests, what posts and pages they have "liked", and more. You can use this valuable data to create even more effective ad campaigns that reach your ideal customers before they even know they need you.
The fact is: Facebook isn't just for socialising anymore. It's for growing your business. But if you're not one of those savvy business owners who is already using Facebook to your advantage, chances are you're losing countless paying customers to the competition.
Contact our team today to see how we can help generate results with Facebook Ads.
The Ultimate Guide To Generate More Leads For Your Trade Business In 2022
DISCOVER WHAT THE MOST SUCCESSFUL TRADE BUSINESSES ARE DOING ONLINE BY ENTERING YOUR DETAILS BELOW:
3 Steps To Better Marketing, Improved Technology And More Profitable Results For Your Trade Business
When you're not seeing the results and the success you want in your business, it's time to get some new information.
Once you've seen what we bring to the table, you will have the opportunity to schedule a free, no-obligation discovery call.
Start winning online, creating more interest in your business, and earning better returns on your investment in marketing.